All of our North Wales courses are based out of our Basecamp Coffi in Llanberis in the heart of Snowdonia National Park. As well as being a great base for climbing and mountaineering there's lot of options for accommodation to suit all budgets.
Camping
It doesn't get much cheaper than camping! If you're looking to minimise cost then camping is a great option, there's a campsite actually in Llanberis itself costing around £8 a night. They also have great views, and glamping Yurts if you want a little more comfort.
https://www.campinginllanberis.com/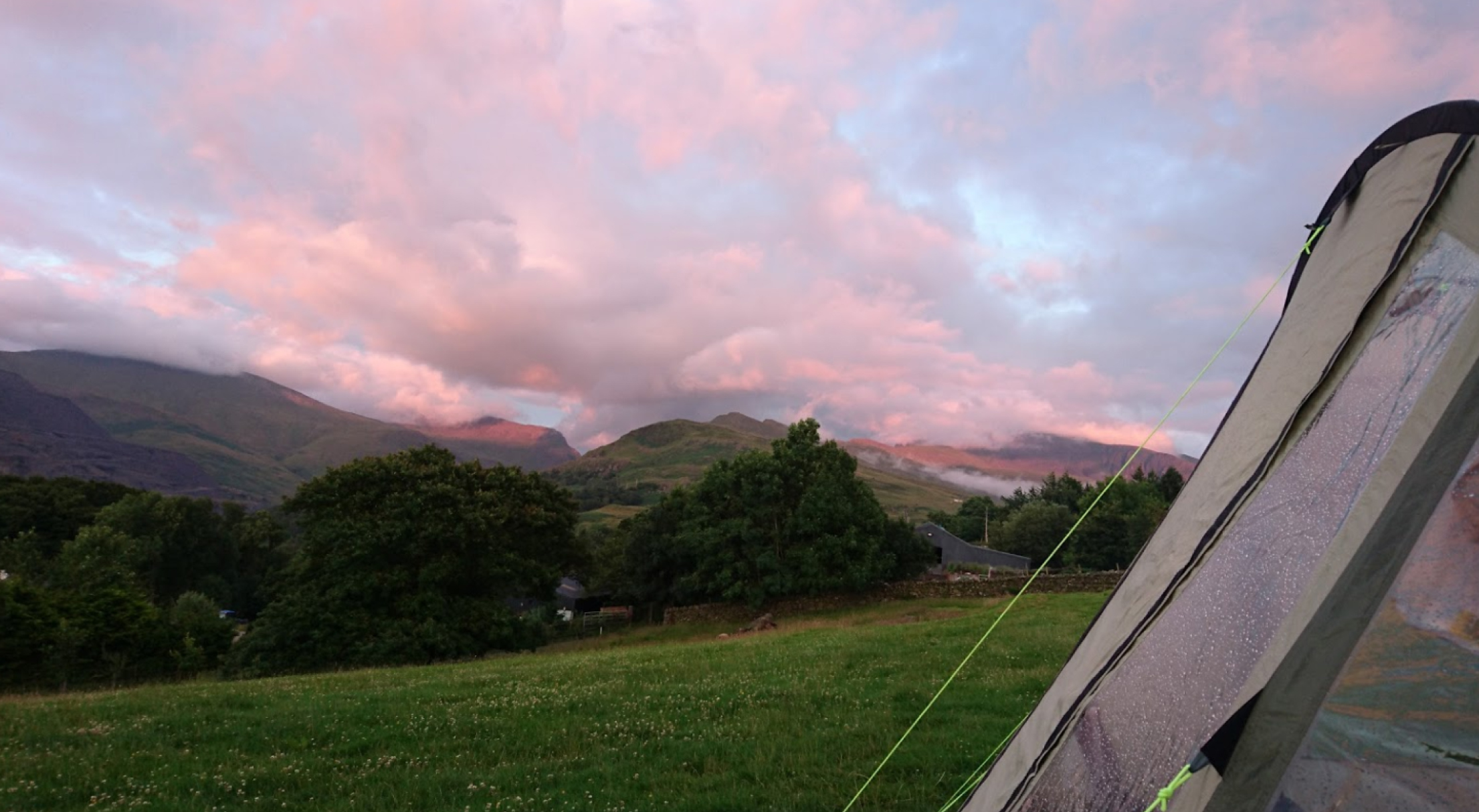 Bunkhouses
Shared dormitory accommodation gives a little more comfort for a reasonable price. The Youth Hostel in Llanberis is just a little way up from the main street where the campsite is and offers shared dormitory accommodation from £13 a night.
https://www.yha.org.uk/hostel/yha-snowdon-llanberis
Sitting just on the outskirt of the village, the Gallt-y-Glyn is another bunkhouse option which also caters for individual bookings in shared accommodation. They also have great pizza!
For a little more luxury I can highly recommend the friendly Dol Peris which has a number of cosy small rooms with a communal kitchen setup, starting from £50 for a single room.
https://www.dolperis.co.uk/snowdonia-accommodation.htm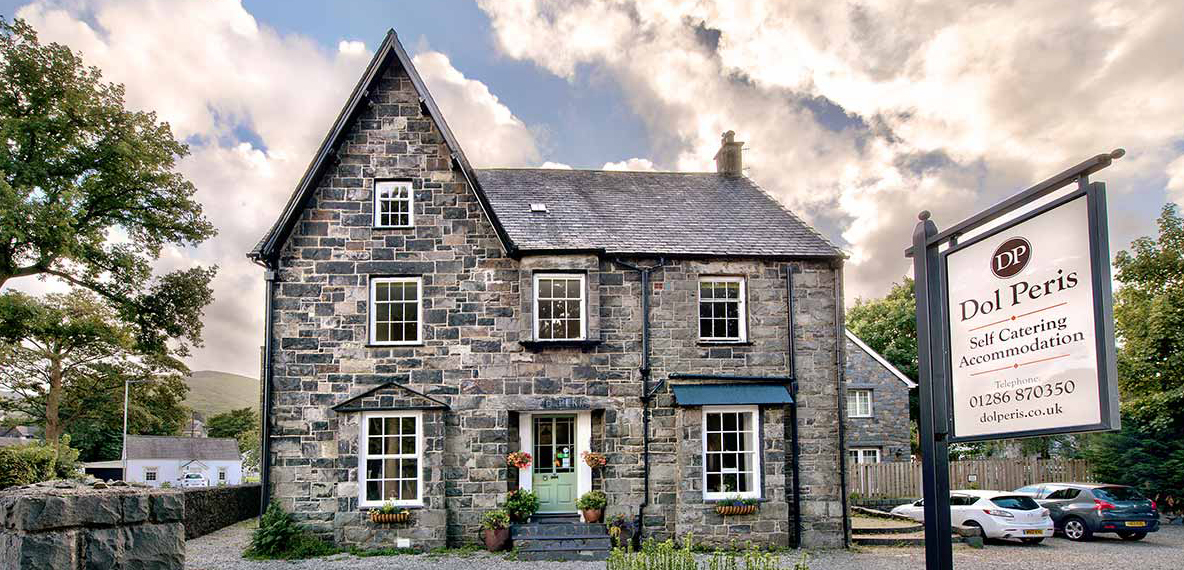 Finally Plas Coch is a lovely and friendly place to stay which also provides a really hearty breakfast included in the price starting from £80 a night.
http://www.plascochsnowdonia.co.uk/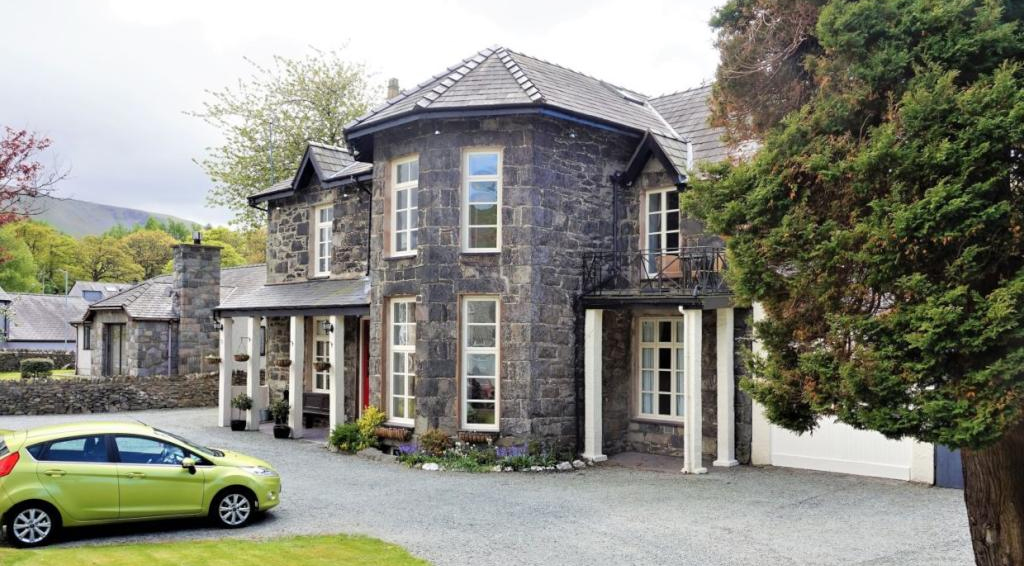 Airbnb and other options
If none of the above work for you, or they're already fully booked, then Airbnb has loads more accommodation options to choose from.
Airbnb Places to Stay in Llanberis
There are also numerous B & Bs and hotels in Llanberis to choose from but I can't give much in the way of personal recommendations I'm afraid.
Beyond Llanberis
If you can't find anything suitable in Llanberis then Nant Peris and Cwm y Glo are both a short drive away from Llanberis and have other options for places to stay. Most notably below;
There are 2 campsites in Nant Peris, Pritchard's and Cae Gwyn (the latter is my preference) both of which are a suitably short stroll from the Vaynol Arms!
The Snowdon Inn just outside Cwm-y-Glo has been recently renovated and has camping from £8 and bunkhouse space from £17 aswell as amazing pizza on the weekend!
If you have any favorites or top tips that you think are worthy of inclusion then please let us know and we'll add to this list.