Based in Llanberis, in the heart of Snowdonia National Park; Mountain Independence specialise in running rock climbing, mountaineering and Mountain Training Qualification courses. Our ethos is to run fun, friendly and relaxed courses helping people develop the confidence and skills to enjoy their own adventures in the outdoors.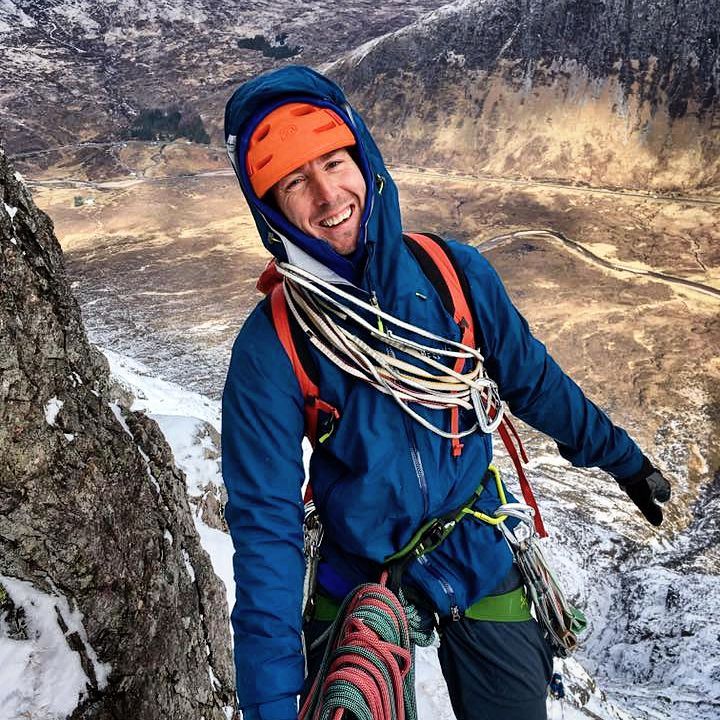 Mountain Independence is run by Stuart Lade, I'm a keen climber and mountaineer of nearly 20 years with adventures throughout the UK and across the world. From starting out instructing in a number of climbing walls I have progressed through the Mountain Training schemes to gain both the Mountaineering & Climbing Instructor and the Winter Mountaineering and Climbing Instructor awards, the two highest qualifications for climbing and mountaineering activities in the UK. I specialise in climbing, mountaineering and hill walking activities and throughout my career I have, and continue to, work freelance for numerous organisations instructing and coaching clients at all levels.
I work on the majority of courses, but you will also benefit from the input of other carefully selected staff members from time to time. We only use qualified instructors, with extensive local mountain experience; and a passion for sharing their knowledge with others. Additionally all our staff are dedicated professionals, being members of AMI / MTA and engaging in continuing professional development; not to mention being friendly folk : )

Our ethos for Mountain Training qualifications courses is not only to use highly qualified and experienced instructors, but also current and active freelancers doing the work of the award schemes that they are delivering.
We're based right on the high street in Llanberis, from our home in Snowdonia National Park. We have a quiet, private space for Mountain Independence where we run morning meetings and evening lectures; equipped with facilities for weather briefings, presentations and lots of resources. Excitingly we're also slowly developing Basecamp Coffi which you can learn more about here.

With free tea and coffee included in the package; finishing each course with a slice of cake is just the icing on the, well….
If you're interested in finding out more or booking, please don't hesitate to get in touch by emailing stu@mountainindependence.co.uk
Keep up with what Mountain Independence are up to on Instagram
Keep up with what Mountain Independence are up to on Facebook