Here at Mountain Independence your safety is our priority. Skilling people to become safe, independent climbers and mountaineers is our "raison d'etre", rest assured you'll be in great hands.
We put in place various measures to mitigate risk by:
Only using fully qualified instructors operating within the bounds of the scope of their qualifications.
Only using instructors who are current members of their relevant Professional Association.
Instructing at appropriate ratios for the activity or lower.
Using good quality, well maintained equipment that is inspected periodically.
Daily risk assessments are undertaken by your instructor.
Dynamic risk assessment continually performed by your instructor on the ground.
Taking into account your own personal abilities and experience.
We can never completely remove all risk however, and all participants should be aware of and accept the following statement from the British Mountaineering Council, the representative body for hill walkers, climbers and mountaineers;

this participation statement stresses that individuals need to take responsibility for their own actions and involvement.
Please be aware that there is no requirement in the UK for anyone instructing in the outdoors with adults to hold any form of qualification, be a professional association member, maintain kit standards, undertake risk assessments or even be insured! There are definitely some cowboys (and cowgirls) out there, often with slicker websites and marketing campaigns than professional instructors.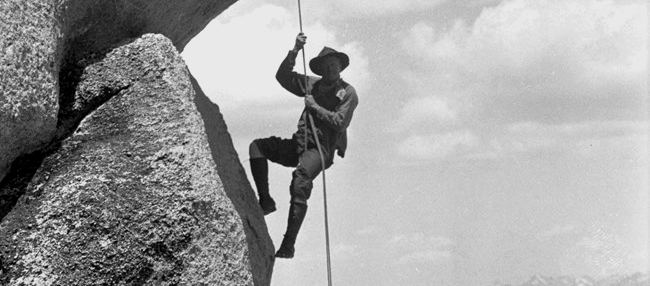 Being qualified certainly isn't the only thing to look for in an instructor, it's worth checking instructors are also current, active, passionate, inspiring etc… But someone with a qualification, and a member of an association, will have at least acheived a certain standard and demonstrated a commitment becoming a professional. Those who haven't dedicated themselves to getting qualified are going to be an unknown quantity.
If you'd like to learn more about these topics check out our information pages below….